Overview
Edit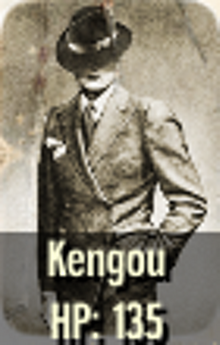 Kengou are combatants that you'll sometimes encounter during combat missions, particularly in the second campaign.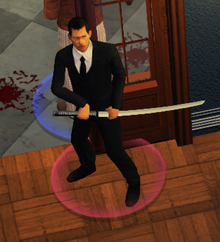 Their high HP makes them hard to kill. Unlike most melee combatants a crippling rifle shot is usually ineffective due to their very high MP.
Stats, Weapon, Talents, Perks
Edit
HP: 135
CP: 80
Weapon: Katana
Talents: Second Wind, ?, ?
Perks: ?